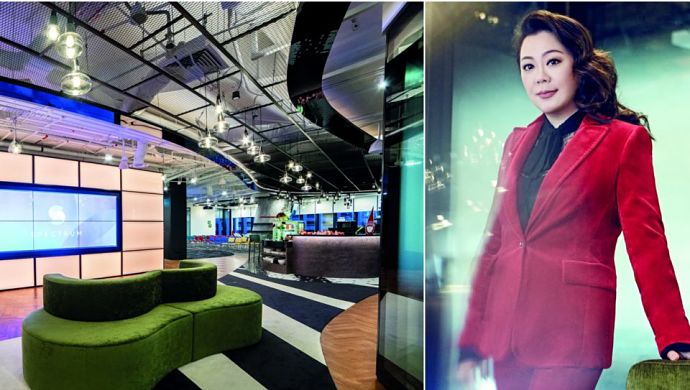 Co-founder of SPECTRUM Cheryl Lee setting out to strengthen Singapore's cross-border cooperation between different industries.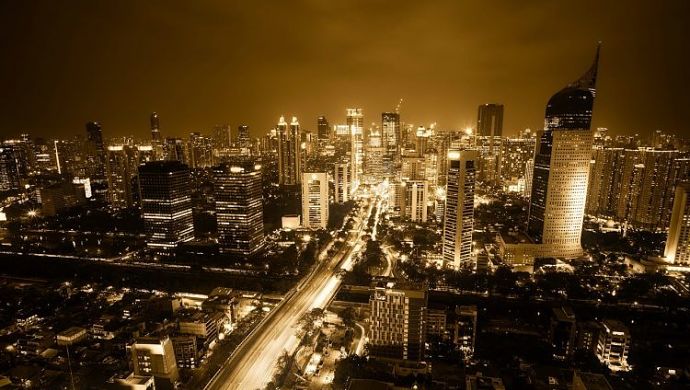 Managing Partner Daren Tan shares his views on Indonesia's potential to sustain its momentum and see a new wave of success across the startup sphere.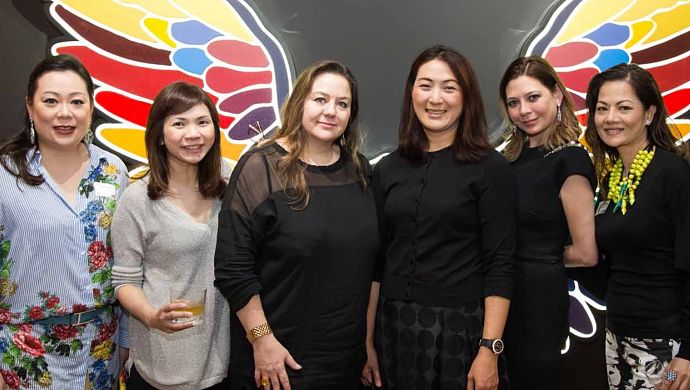 Tech and innovation club plays host to high-calibre women spanning entrepreneurs, C-Suites executives and professionals to discuss taking their business to the next level with technology.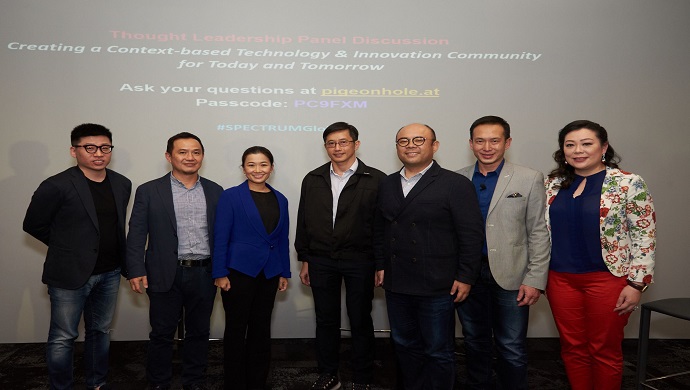 GovTech's Jacqueline Poh, minister-turned-entrepreneur Teo Ser Luck and Japanese serial entrepreneur and SPECTRUM member, Taizo Son attend thought-leadership roundtable at SPECTRUM launch.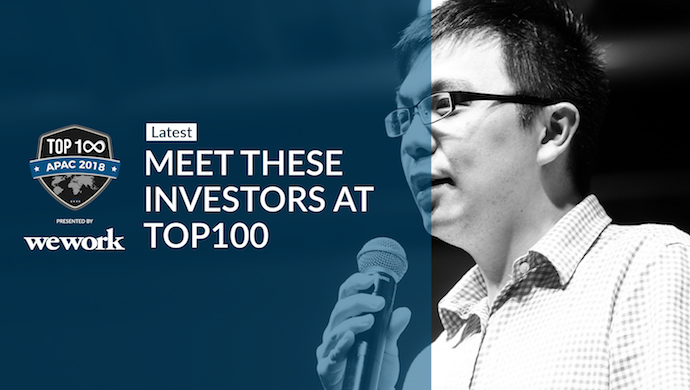 Golden Equator joins esteemed list of VCs at Top100 Apec startup competition.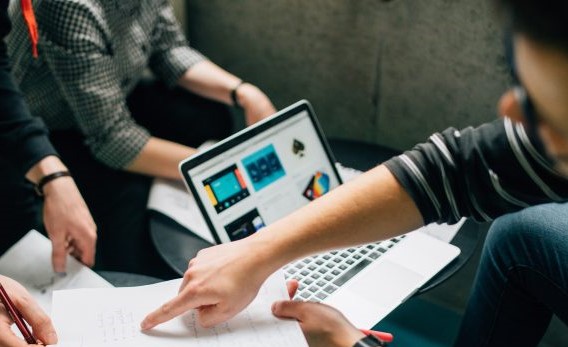 Integrated technology and innovation business club SPECTRUM launched by Shirley Crystal Chua of Golden Equator and Cheryl Lee of One Rochester Group.